Feature Writing
Click on the PDF for story features completed for
Route 3
magazine: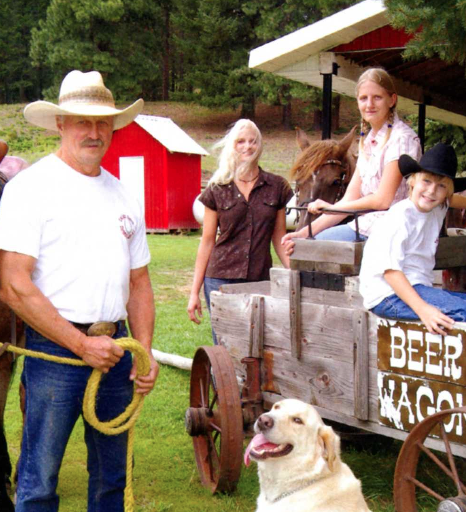 Business Profiles
Charting new waters
Mike Elliott, owner of Kettle River Canoes, is charting new waters with what may seem to be a very traditional skill--restoring wood and canvas canoes.
Elliott, 57, is bringing his art into the 21st century by developing a following online. For the past two years he's been a well-known blogger, with 48,000 online hits in the past year.
http://kootenaybiz.com/grandforks/article/charting_new_waters
Shooting Canada's wildlife on photo expeditions
When asked what he likes about the outdoors, Paul Stone, nature photographer and guide, is at a loss for words.
"I couldn't imagine not working outdoors," said the owner of Canada Photo Safaris, a tour company that provides small-group wildlife photography trips in Alberta's and B.C.'s most spectacular wilderness areas. "It's the fresh air, the exercise, being in beautiful country."
http://kootenaybiz.com/grandforks/article/shooting_canadas_wildlife_on_photo_expeditions
Brochures
Keri Keri Kids Club brochure content and design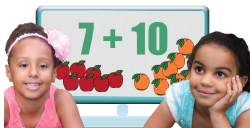 Copywriting
Deal Republic
- Created product descriptions for a line of consumer products.
BC-ICE
- Service descriptions for local physiotherapy clinic